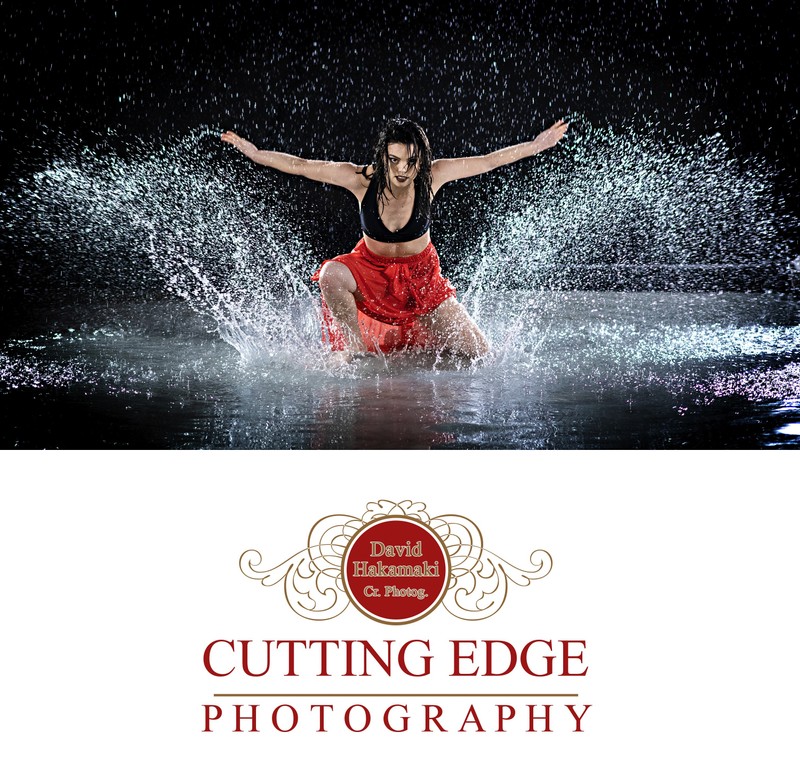 Modeling Session (for Professional or Aspiring Models) - starting at $250.00

Are you a professional or aspiring model that is tired of not getting recognized by agencies? Cutting Edge Photography has worked with numerous aspiring and professional models across the country and knows the art of getting you connected! This session includes an in-studio portrait session that lasts about 60 minutes. You can bring in 1-2 changes of clothing for showing off your different looks to the agencies that you want to submit to. The session will provide you with standard head shots, body shots and detail shots that you want to incorporate. You get the download of images in high-res and web format for submitting, along with 5 - 8"x10" glossies with your name and information to directly submit. Get noticed NOW!
Musicians & Other Performing Artists - starting at $250.00
Musicians and performing artists require amazing images to get them noticed and to look professional. Cutting Edge Photography has photographed nationally recognized musicians and performers, provided images for album covers, books, posters and promotional materials. Due to the varied nature of artist photography, each session is customized for you. You obtain full rights to use the images (web sized images are enhanced with pertinent Metadata that can assist in making your images more visible in web searches). Location work is available to further customize your session.