High School & Youth Sports
Cutting Edge Photography is the area's Sports Photographer!
FOOTBALL • BASKETBALL • BASEBALL • SOFTBALL • HOCKEY • WRESTLING • CHEER • COMPETITIVE CHEER• FIGURE SKATING • BALLET • DANCE
BANNERS • TEAM/INDIVIDUAL PHOTOS • SANDLOT POSTERS
Over 1000 athletes photographed each year
Photographer for ALL Area High Schools
All Area Youth Leagues Photographed
••••••••••••••••••••••
We make YOUR team look good
Parents and Coaches love our products
Fast Turnaround and Stellar Selection of Products
We work well with the kids
Call David Hakamaki at 906-779-5085 to schedule your team today!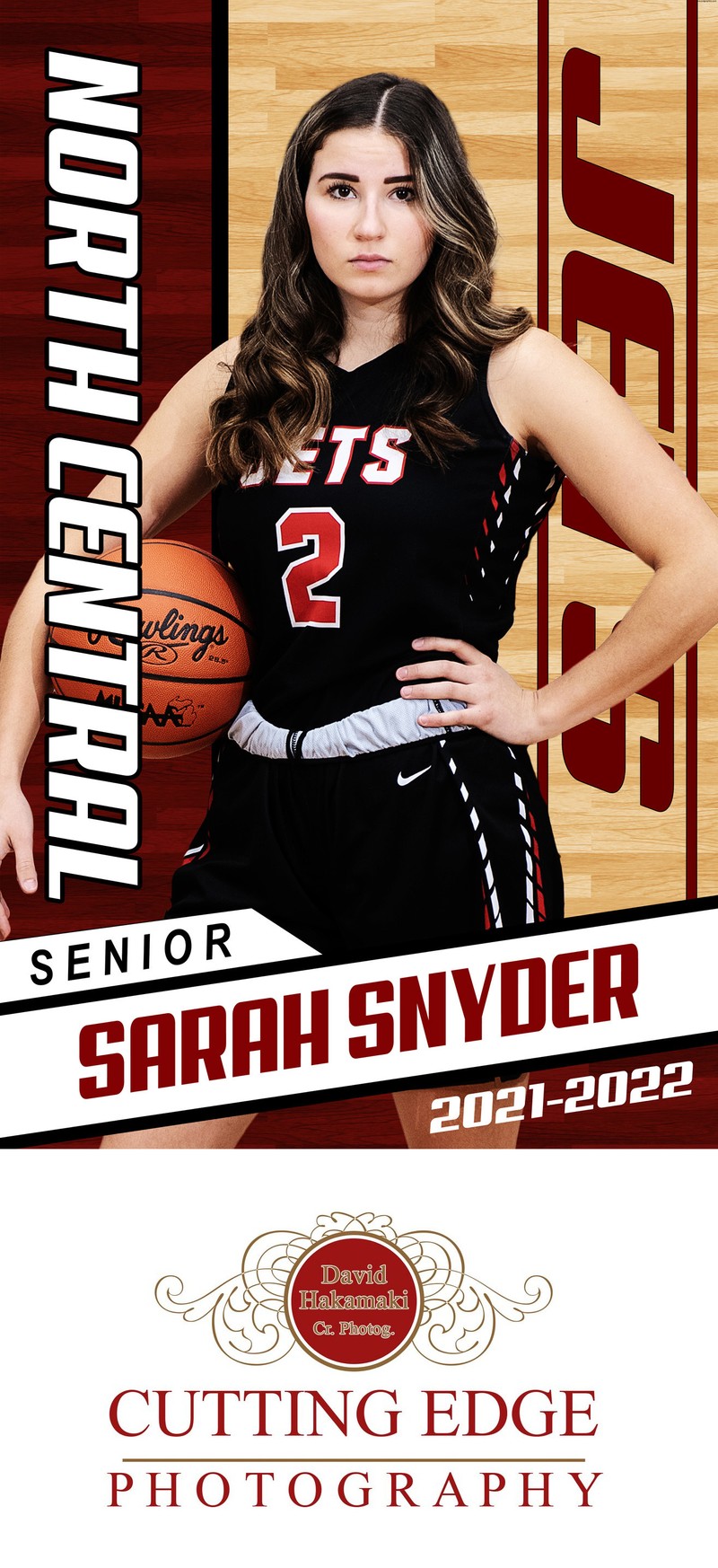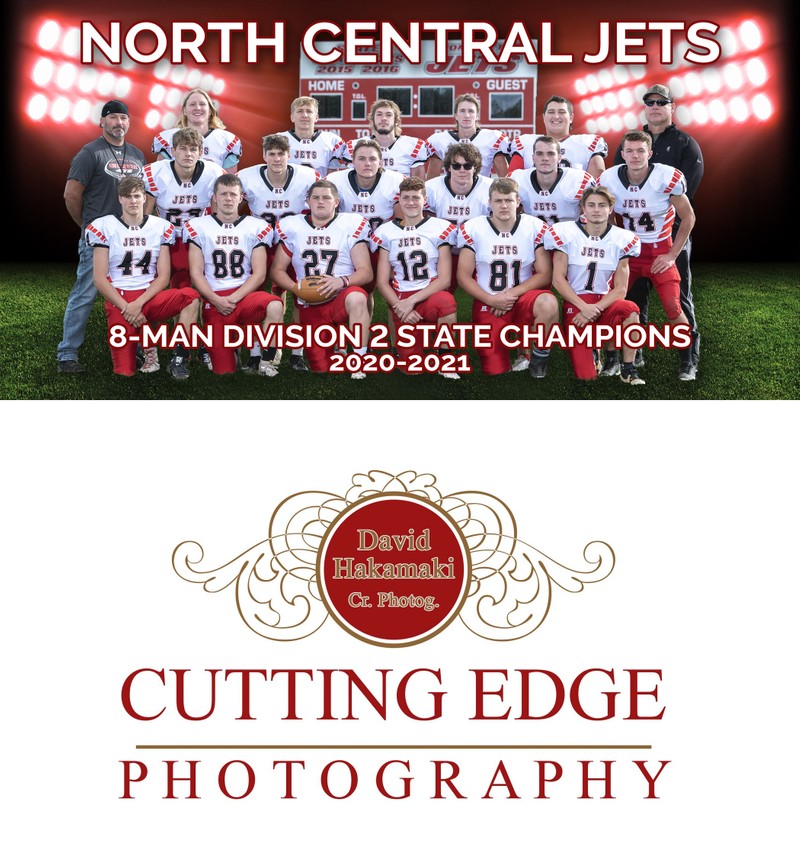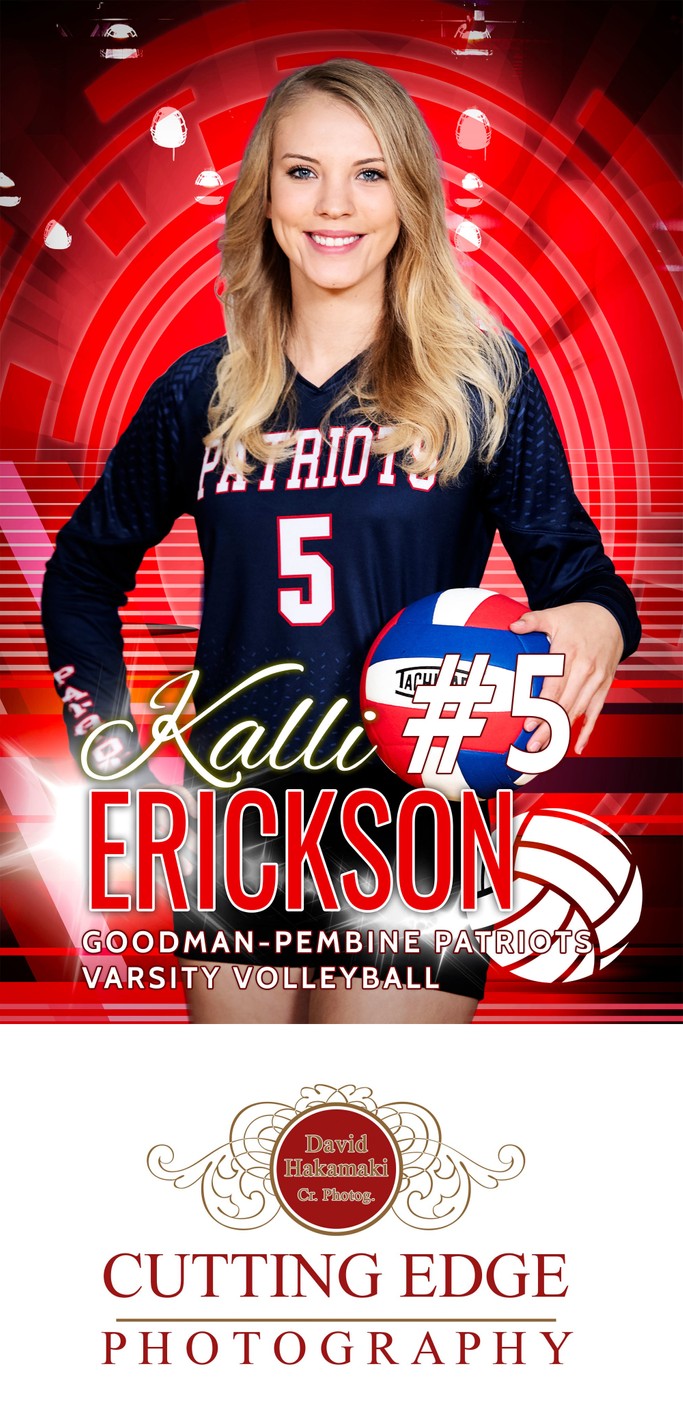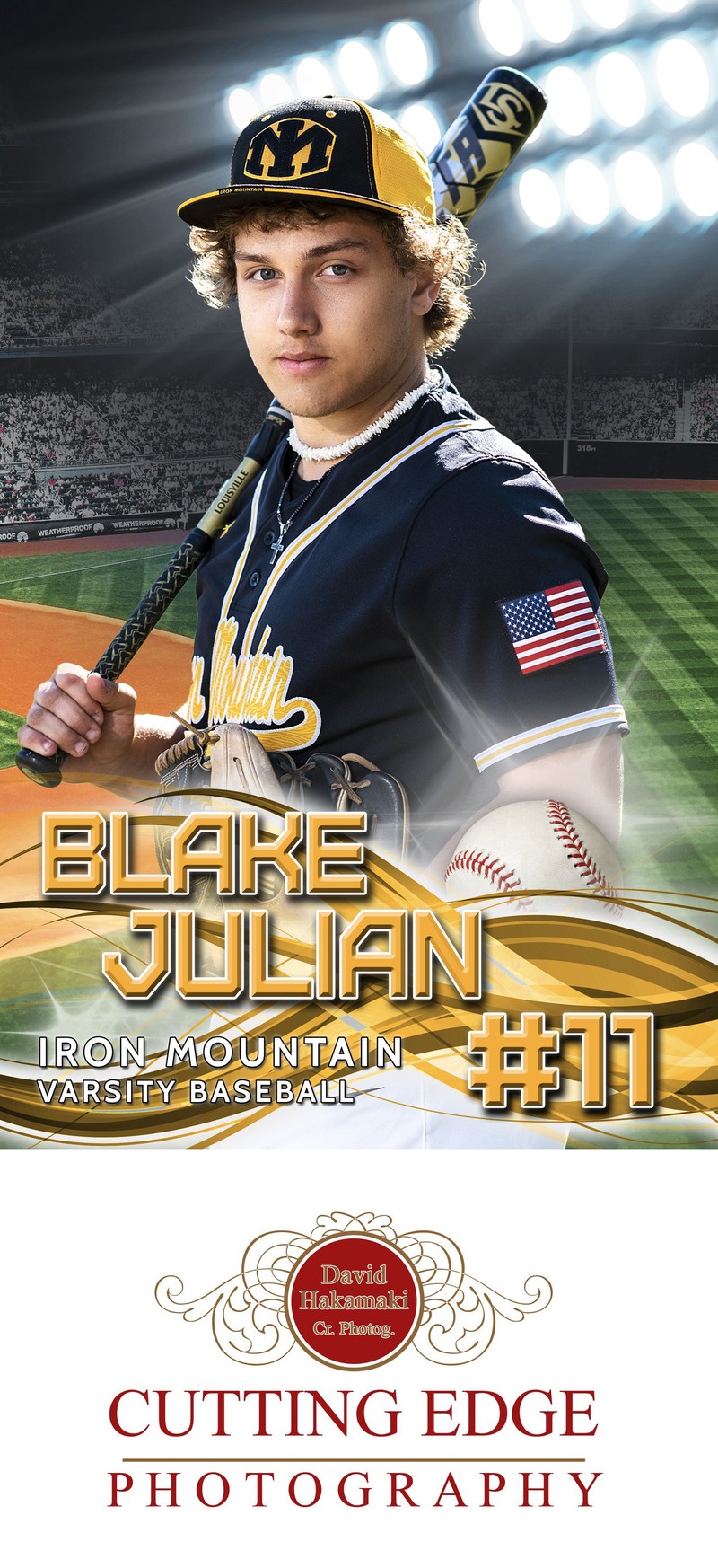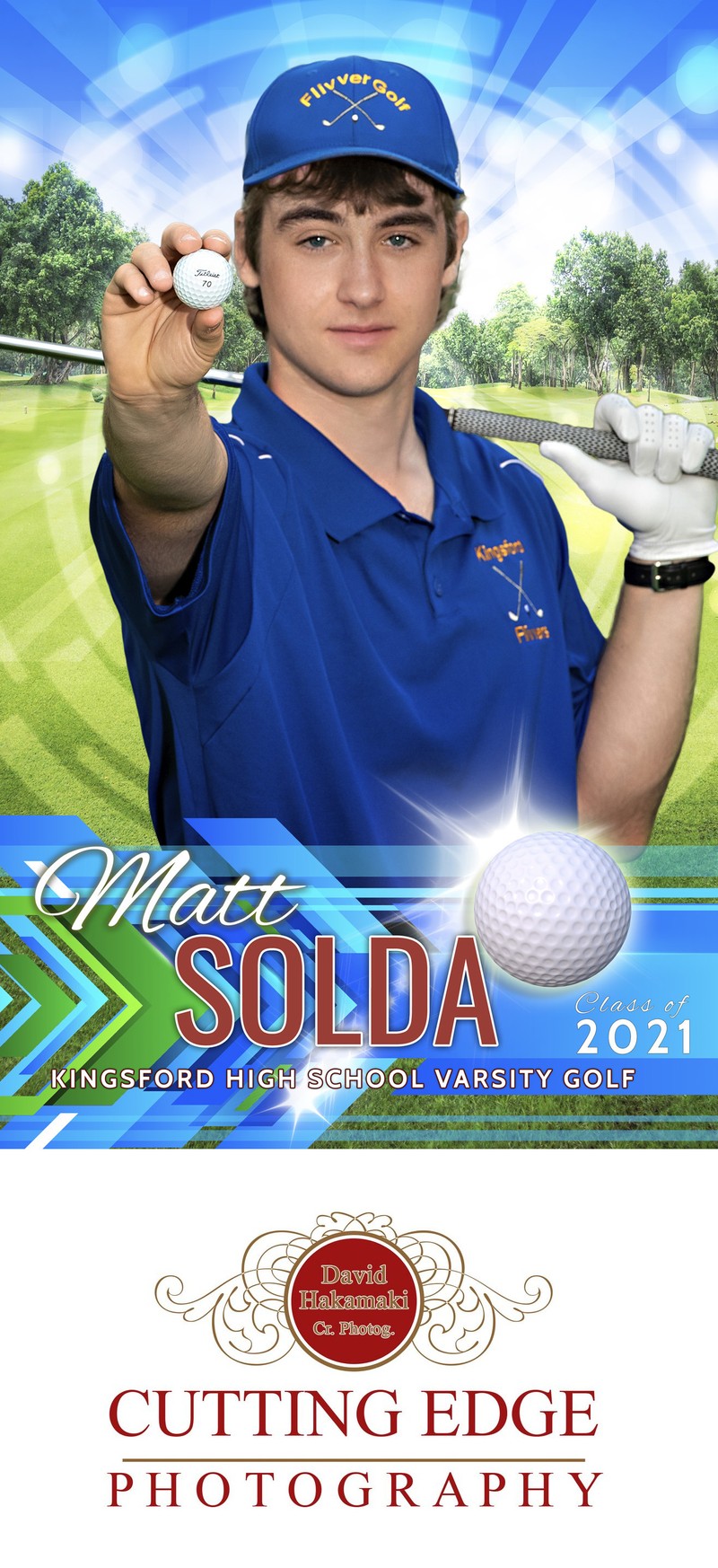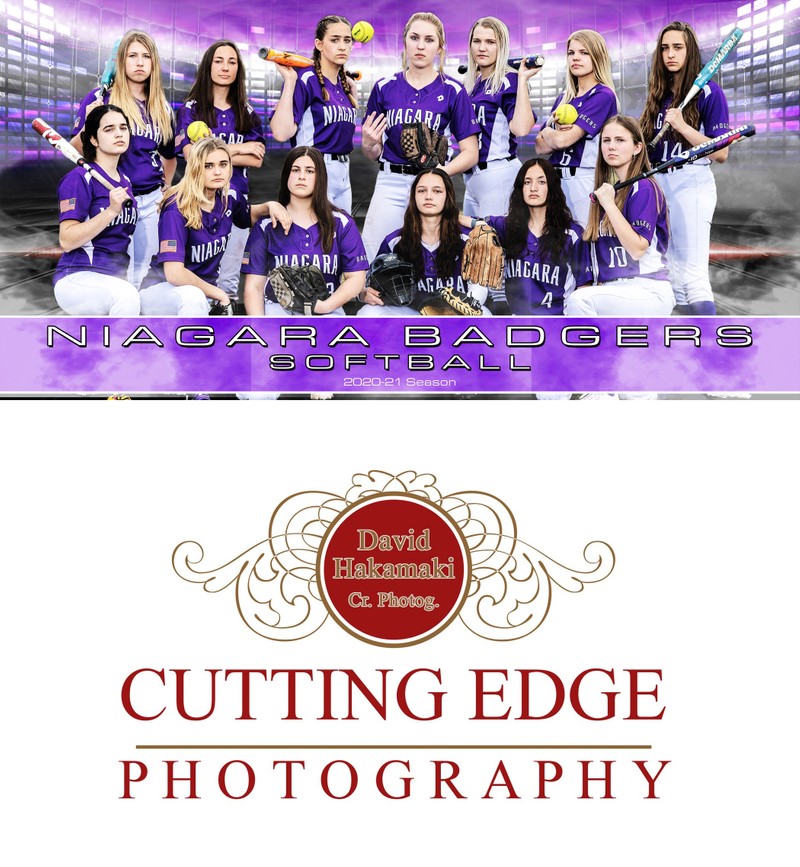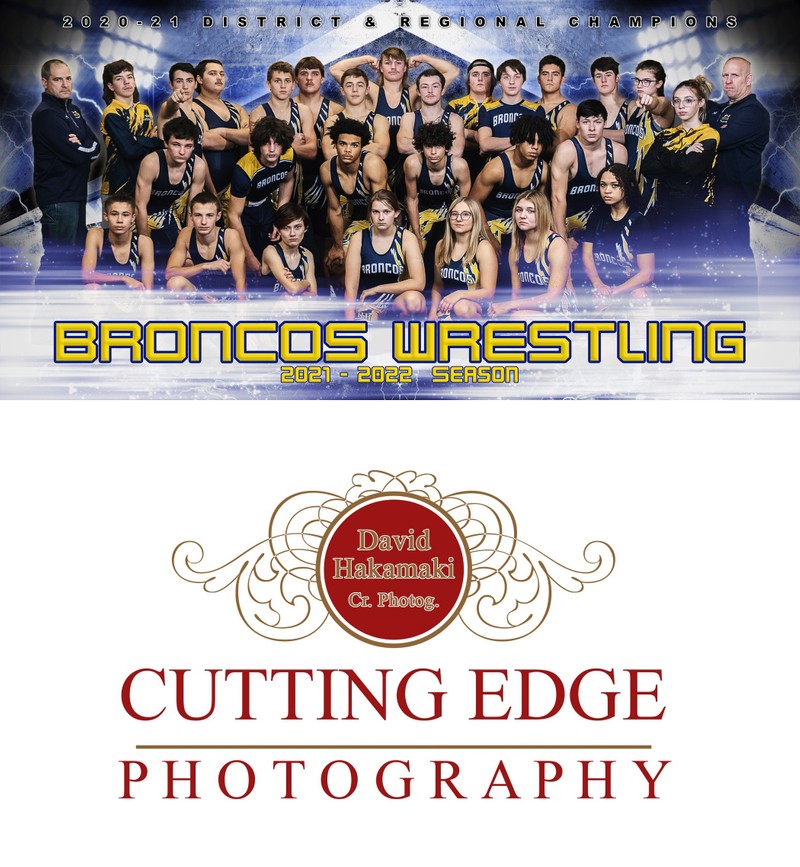 VISIT OUR GALLERY AND SEE HOW GOOD YOUR PLAYERS AND TEAMS WILL LOOK!
What programs use us? Iron Mountain Little League & Softball, Kingsford Little League & Softball, Norway Little League & Softball, North Central Little League and Softball, Beecher-Dunbar-Pembine (BDP) Little League & Softball, Florence Little League & Softball, Bark River - Schaffer Little League, Softball & Tee Ball, North Menominee County Community Schools Tee Ball & Flag Football, Iron Mountain - Kingsford Community Schools Summer Tee Ball and Baseball, Iron Mountain High School Sports, Bark River-Harris High School Sports, North Central Schools Middle School Sports, Northern Stars Travel Soccer, Central UP Youth Football League (Iron Mountain, Kingsford, Bark River-Harris, North Central), Iron Mountain - Kingsford Youth Wrestling, Bark River-Harris Youth Wrestling, Inclusion Dance, Forest Park High School Sports, Ontonagon Hockey, Ontonagon Area Ice Skating, Ontonagon Middle School Basketball.
WE COVER THE ENTIRE UPPER PENINSULA & NORTHERN WISCONSIN!
High School & Youth Sports